This book aims to review all of the literature, including landmark papers and the most current published data, in regard to the management of non-malignant foregut diseases. A number of surgeons publish and focus in malignant diseases of the esophagus, but this text emphasizes the benign ones, their problems and how to face them with the new available resources and technology. This book describes the different diagnostic tools available, as well as the different therapies for the management of gastroesophageal reflux disease (GERD) and its potential complications like Barret's or strictures, and the associated anatomical abnormalities such as hiatal hernia or short esophagus, and more.
Motility disorders of the esophagus, esophageal diverticula and perforations are also discussed. Different devices and approaches can be used to treat these diseases and they are covered and explained in different chapters of the book.
Written by experts in the field, Benign Esophageal Disease provides surgeons and physicians with a concise and comprehensive summary of the current state of the field and will help guide patient management.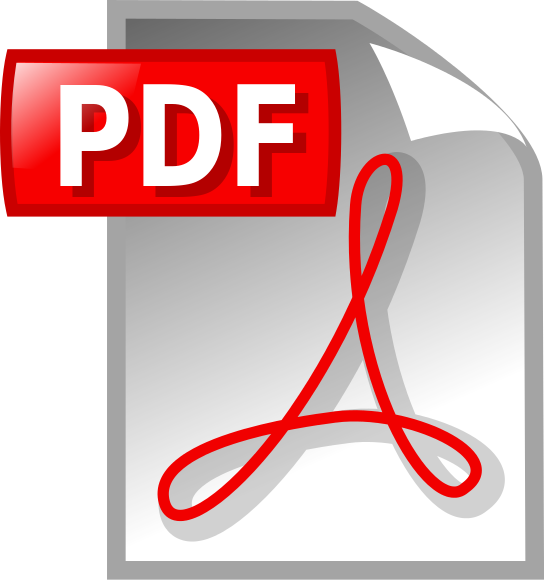 ver mas